2021

MSPS

Annual

CE

Virtual

Conference
Hear from experts on current topics ranging from prescription controlled substances to COVID-19 vaccination. Earn up to 9 hours of Continuing Education credit.
See Session Details
Join us
It's

almost

conference

time!
Registration for the event closed on November 10. However, sessions will be available to purchase online for on-demand viewing soon.
Join MSPS Now
Annual CE Virtual Conference
This year's annual conference will be hosted virtually via Zoom. Join us for educational, empowering sessions that will position you for success.
Expert Speakers
MSPS is proud to have the state's most prominent thought leaders on current pharmaceutical concerns as conference speakers.
All Are Welcome
We encourage all members, non-members, pharmacy residents and pharmacy students to attend.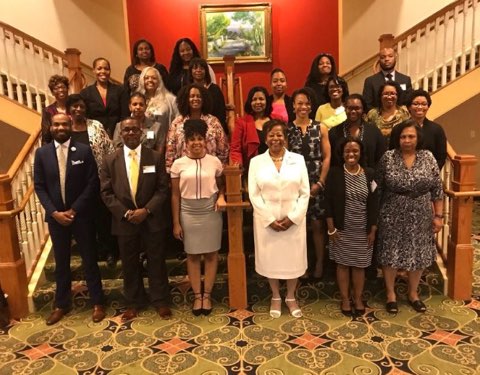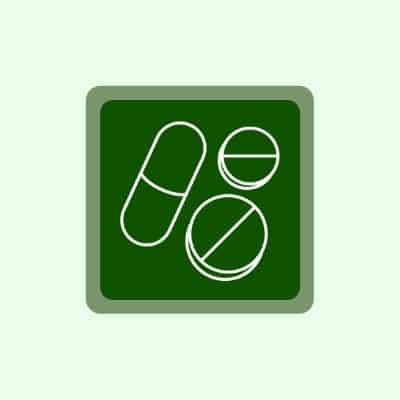 Prescription Controlled Substances: Beyond Mechanisms of Action
November 12, 6:00pm – 7:30pm
Describe considerations regarding making propofol a controlled substance.
Discuss considerations regarding making gabapentin a controlled substance.
Explore some state printing requirements of prescriptions for controlled substances.
Highlight requirements for morphine equivalents for controlled substance prescriptions.
Explore non-opioid strategies for pain management.
Discuss pharmacy technician stigma training and improving compassion fatigue.
Jameika Stuckey, Pharm.D.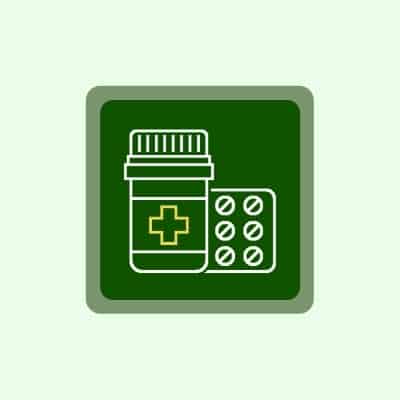 From Grapefruit to Glaucoma: Interactions and Side-Effects You Should Be Aware Of
November 13, 8:00am – 9:30am
Distinguish between FDA and WHO definitions of "adverse effects."
Recall medications with potential for grapefruit juice interactions.
Recognize medications deserving of heat precautions.
Recognize appropriate counseling tips pertaining to photosensitizing drugs.
Richard "Buddy" Ogletree, Pharm.D.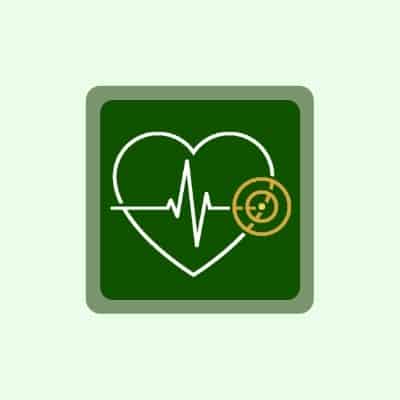 Heart Failure Update: Heart Failure Therapy in 2021
November 13, 9:40am – 11:10am
Review most recent heart failure recommendations from the ACC/AHA Expert Consensus Guidance document.
Discuss importance of optimization of heart failure therapy.
Review newer medications available for treatment of heart failure.
Discuss therapy options in patients with progressive heart failure.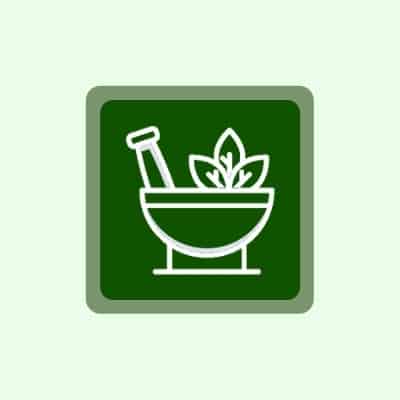 Cannabidiol: Phytochemistry, Pharmacology and Regulatory Perspectives
November 13, 11:30am – 1:00pm
Understand Cannabis phytochemistry in relation to products on the legal and illicit markets.
Describe known pharmacological mechanisms of CBD action, and how they may relate to beneficial or adverse effects.
Interpret available clinical findings and regulatory status information to counsel patients about potential benefits and concerns on using CBD-containing products.
Apply knowledge of CBD's potential drug-drug interactions to commonly prescribed drugs.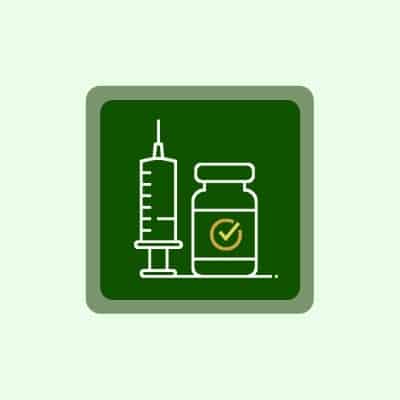 Basic Principles of COVID-19 Vaccine Safety Evaluation
November 13, 1:10pm – 2:40pm
Describe the various sources of information used to evaluate the safety of COVID-19 vaccines.
Describe the principles applied in the classification and investigation of adverse events following immunization (AEFIs).
Describe the role of health care workers (including technicians) in monitoring vaccine safety.
Describe the roles of regional and global vaccine safety surveillance systems.
Prevention and Management of COVID-19: An Evolving Paradigm
November 13, 2:50pm – 4:20pm
Compare vaccination schedules for COVID-19 vaccines approved under the FDA Emergency Use Authorization.
Assess therapeutics for outpatient management of COVID-19.
Evaluate treatment recommendations for hospitalized patients with moderate-severe COVID-19 infection.
The Lineup
Here's a quick view of what's in store for the 2-day conference.
6:00pm - 7:30pm
Prescription Controlled Substances: Beyond Mechanisms of Action
(Presented by Dr. Jameika Stuckey)
7:30pm - 8:30pm
Business Meeting
7:45am - 8:00am
Welcome
8:00am - 9:30am
From Grapefruit to Glaucoma: Interactions and Side-Effects You Should Be Aware Of
(Presented by Dr. Buddy Ogletree)
9:40am - 11:10am
Heart Failure Update: Heart Failure Therapy in 2021
(Presented by Dr. Craig Long)
11:30am - 1:00pm
Cannabidol: Phytochemistry, Pharmacology and Regulatory Perspectives
(Presented by Dr. Larry Walker)
1:10pm - 2:40pm
Basic Principles of COVID-19 Vaccine Safety Evaluation
(Presented by Dr. Rian Extravour)
2:50pm - 4:20pm
Prevention and Management of COVID-19: An Evolving Paradigm
(Presented by Dr. Mary Jane Burton)
4:20pm - 4:30pm
Wrap Up