Meet MSPS. A network of pharmacy professionals who translate values into action.
The Magnolia State Pharmaceutical Society (MSPS) is a pharmacy organization founded in Mississippi in the early 1960s by minority pharmacists from across the state. MSPS is the Mississippi Chapter affiliate of the National Pharmaceutical Association (NPhA) that was founded in 1947 by Dr. Chauncey I. Cooper.
The founding of both MSPS and the National Pharmaceutical Association was in response to a need for national and local organizations committed to:
Improve the healthcare disparities of minority communities
Promote minorities in the profession of pharmacy
Join the society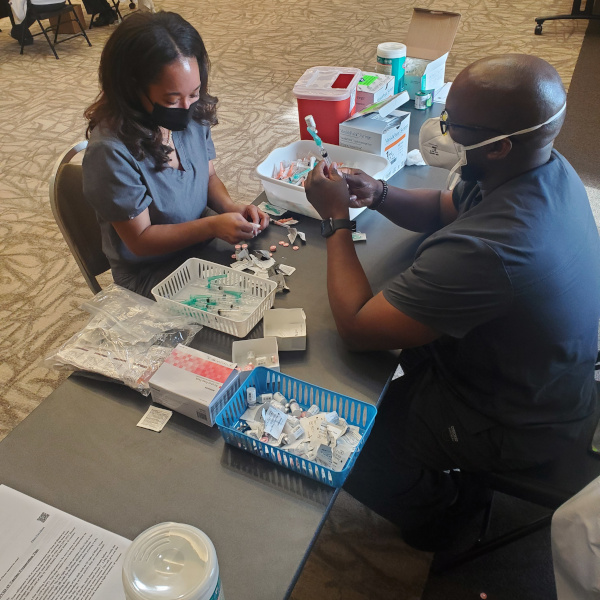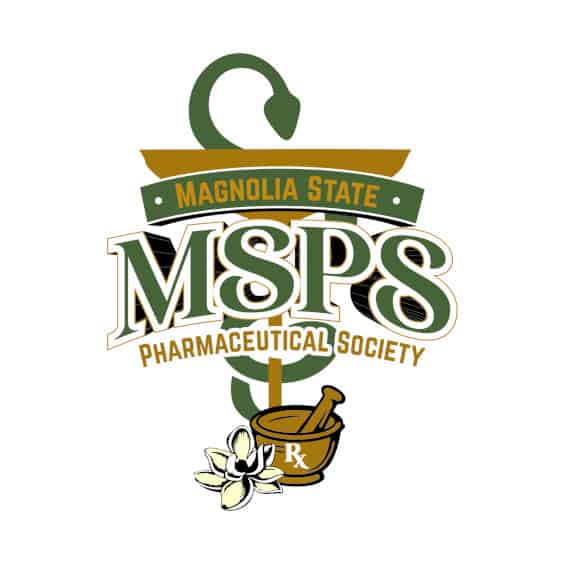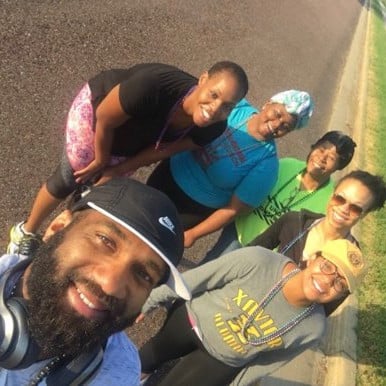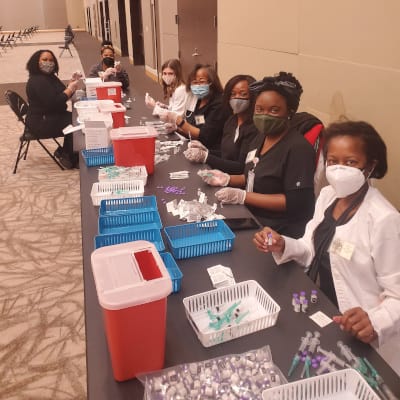 Making a difference, together
The pharmacist and technician members of MSPS practice in a variety of areas of pharmacy, including but not limited to health systems, community, independents, long-term care, managed care and academia.
Kyla Leon, PharmD, MPH
President
Amber Smith-Bush, PharmD
Vice President
Jameika Stuckey, PharmD
Secretary
Donna Bingham, PharmD
Assistant Secretary
Kendra Shell, PharmD
Treasurer