2022

MSPS

Annual

CE

Virtual

Conference
Hear from experts on current topics ranging from bias in clinical environments to COVID-19 effects. Earn up to 6 hours of Continuing Education credit.
See Session Details
Thank

you

for

joining

us!
Registration for the event closed on July 6. However, sessions will be available to purchase online for on-demand viewing soon.
Join MSPS Now
Annual CE Virtual Conference
This year's annual conference will be hosted virtually via Zoom. Join us for educational, empowering sessions that will position you for success.
Expert Speakers
MSPS is proud to have the state's most prominent thought leaders on current pharmaceutical concerns as conference speakers.
All Are Welcome
We encourage all members, non-members, pharmacy residents and pharmacy students to attend.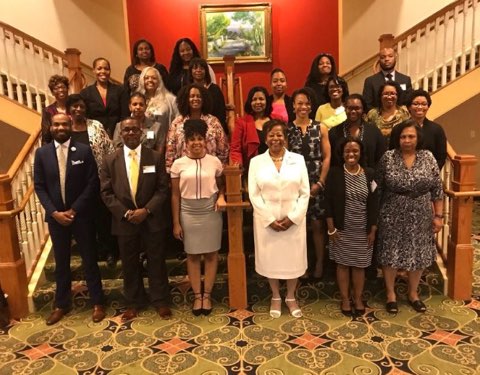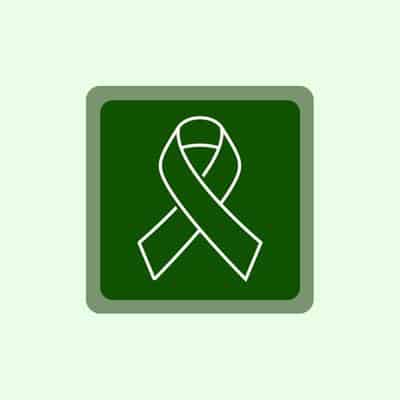 The HIV Landscape: Then and Now
Describe the HIV landscape in the US and MS
Define available HAART/ART classes
Describe the process for accessing medications for patients that are underinsured or uninsured via manufacturer patient assistance programs and copay cards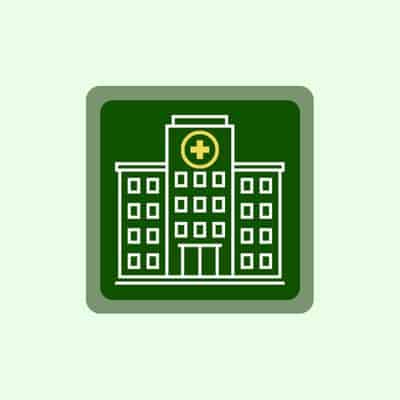 Addressing Bias and Microaggressions in Clinical Environments
Describe bias and microaggressions
Identify how implicit and explicit bias is demonstrated in clinical and workplace environments
Apply strategies and tools to mitigate the impact of implicit bias and microaggressive behavior.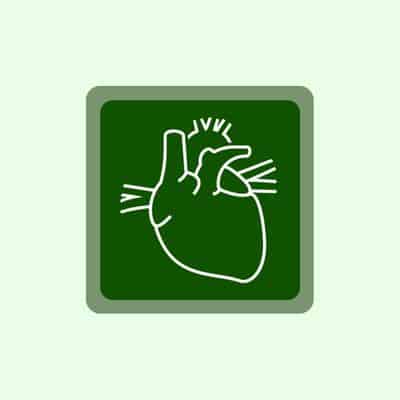 Cholesterol: The "Good" And The "Bad"
July 9, 10:10am – 11:40am
Evaluate an overview of the updated Cholesterol Management Guidelines
Compare and contrast different cholesterol medications
Examine clinical patient cases in cholesterol
Coping with COVID-19: The Long Haul and the Long Term
Identify the putative origins of COVID-19 and the pathophysiology
Discuss the COVID long haul syndrome
Outline the emotional effects of COVID and pandemics
List three steps for coping with COVID-19
Review methods for self help and self healing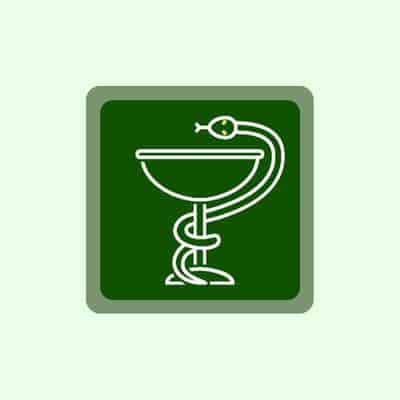 Mississippi Board of Pharmacy Updated
Review structure and functions of the MS Board of Pharmacy including PBM oversight
Summarize requirements for Pseudoephedrine/Ephedrine NPLEX sales
Discuss hot topics in the field (PIC/Pharmacist responsibilities, Unlicensed Providers, Authorized Personnel, DEA tips, etc)
Describe the roles of regional and global vaccine safety surveillance systems.
Catina White, PharmD and Todd Dear, PharmD
The Lineup
Here's a quick view of what's in store for the 2-day conference.
6:00pm - 7:30pm
The HIV Landscape: Then and Now
(Presented by Kandis Backus, PharmD)
8:00am - 8:50am
Business Meeting
During the business meeting, we will be accepting nominations for the following positions:
- President Elect
- Secretary
- Treasurer
- Scholarship Chair
- Education Committee
9:00am - 10:00am
Addressing Bias and Microaggressions in Clinical Environments
(Presented by Juanyce Taylor, PhD)
10:10am - 11:40am
Cholesterol: The "Good" and the "Bad"
(Presented by Danny Riche, PharmD)
11:40am - 12:00pm
Break
12:00pm - 1:00pm
Coping with COVID-19: The Long Haul and the Long Term
(Presented by Maxie Gordon, MD)
1:10pm - 2:10pm
Mississippi Board of Pharmacy Updated
(Presented by Catina White, PharmD and Todd Dear, PharmD)
2:10pm - 2:30pm
Wrap Up